In order to distribute food, water, relief materials, medication, emotional support, shelter, information, and guidance to the citizens who are fleeing their homes in the hope of finding safety elsewhere in the nation or abroad, the emergency response brought on by the War requires people with mobility.
Ukraine's Crisis Continues - Residents Need Your Assistance!
During the war, millions of Ukrainians have lost their homes. Millions of people have already fled the country as a result of the disaster. According to the most recent International Organization for Migration (IOM) report, the number of people internally displaced by Ukraine's war has surpassed 8 million. According to the statistics, millions of people face a lack of food, water, medical care, heat, and electricity. With your assistance, the Carita Foundation focuses on assisting relief organizations in sending aid and assisting needy people caught up in the conflict.
We aim to help affected communities in Ukraine by funding charitable organizations with relief teams on the ground. The ongoing violence is bringing an increasing number of people who require our assistance. Send relief Ukraine.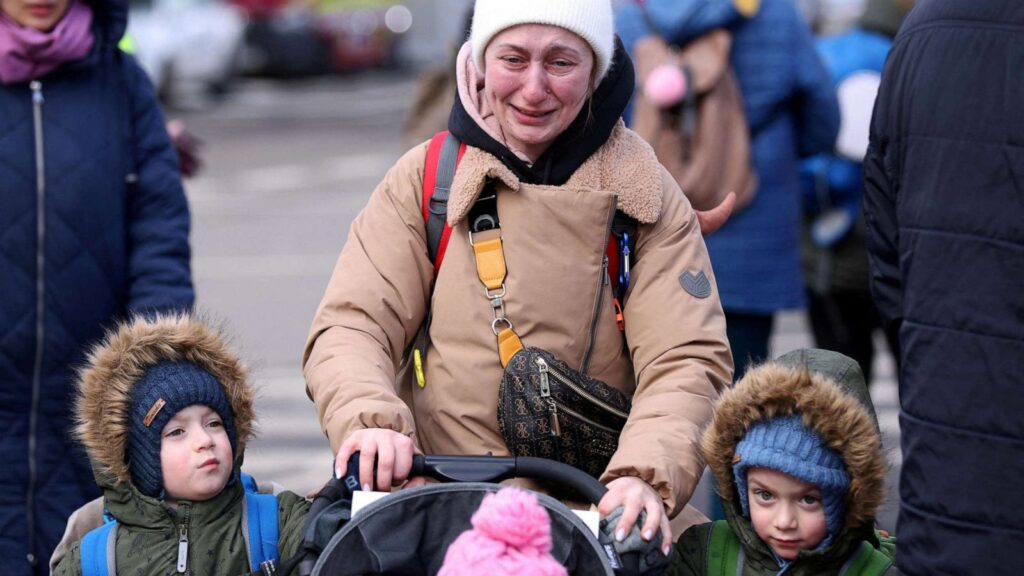 How to make a difference for Ukraine?
Join us in making a difference in Ukraine during these difficult times. People in Ukraine require our prayers and assistance. Join us and donate to help charitable organizations send aid to Ukraine. According to the current critical situation, the conflict will rage for many years. We must address the issue by encouraging and sending donations to charitable organizations assisting Ukrainians.
By donating to Carita World Foundation, you are addressing a wide range of emergency and relief needs served by Charitable Organizations providing relief supplies such as food, water, medicines, clothing, first aid, shelter, and more to affected Ukrainian communities in the months and years to come.
Please make a donation to assist Ukraine's charitable organizations on the ground in continuing their long-term recovery and reconstruction efforts.